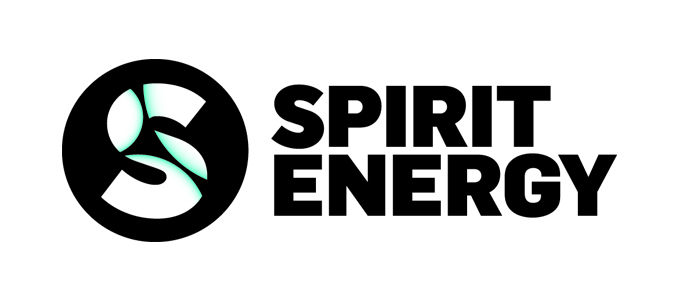 Welcome to the Spirit Energy internal employee vacancies platform
You will find all new vacancies created as a result of the new organisation as well as any existing vacancies.The platform includes job descriptions, which can also be viewed on the Proposed Organisation Change page on Pipeline.
All vacancies will be advertised from Monday 3rd October 2022 and will close for applications on 13th October 2022 at 12pm (GMT).The interview process may start before the 13th October, however decisions will only be reached after the closing date and after conclusion of all interviews for that position.The planned timeline for the completion of selection interviews will be Friday 4th November 2022.
You can apply for up to a maximum of 3 roles, as agreed through the collective consultation process.
As agreed during collective consultation, no score or weighting will be applied to an applicants CV, therefore scoring will be based on the selection interview.The CV may be used to prompt and provide support during the interview.
Where possible all interviews will take place on site, face to face with the Hiring Manager and an HR representative.The interviews will be arranged by the Orion MSP team, who will be in contact to arrange dates and times for interviews. Invites for interviews will be sent to applicant's Spirit Energy email address (unless otherwise agreed).
Support for interview guidance and training is contained in Shield and can be found on the Pipeline Proposed Organisation Change page. Reasonable preparation time, agreed in advance with your Line Manager, can be provided prior to the selection process commencing.
The company has a legislative duty to mitigate redundancy for those who are at risk, therefore all applicants may be interviewed at the same time, but first consideration will be to mitigate redundancies.
How to apply: Select the vacancy that you want to apply for and add in your name and e-mail address and, if you wish, upload your CV. You will receive a response advising that your application has been received.
We wish you all the very best with your application and through the selection process.
​
Spirit Energy are committed to protecting the privacy and security of your personal data. The information collected during this application period will be processed and retained in line with our standard recruitment guidelines. Due to the expected volume of applications we have engaged Orion one of our approved existing data processors to support this process.